It's campaign season. All the names are set for the ballot (and yes, Troy Edgar isn't on this one) and now comes the time when you want to influence me.
Let's start by stating that Michelle Steel who is running for Supervisor was the first person to put something in my mailbox. Thanks Michelle, but that doesn't quite do it. What does do it is coming to my City and making at least one campaign stop. It could be a cheesy stop at City Hall where you can use five minutes to introduce yourself to the voters in Public Comments, or a stop at a residents home where the people have been invited to drop by and meet you. But, a stop in my city (or close by) is sort of an important indicator as to how important you think my city and our issues are to you.
So, let's see who thinks that Los Alamitos is important to them.
We have three major offices that will be up for grabs in this Primary. They are:
The Senate Seat
The Assembly Seat
The County Supervisor Seat
The Senate Seat
Let's start with the 34th State Senate District, which we are in. The current Senator is termed out which means that there is no incumbent. This is a chance to move the district from one party to another so the fight is going to be big. There are three candidates.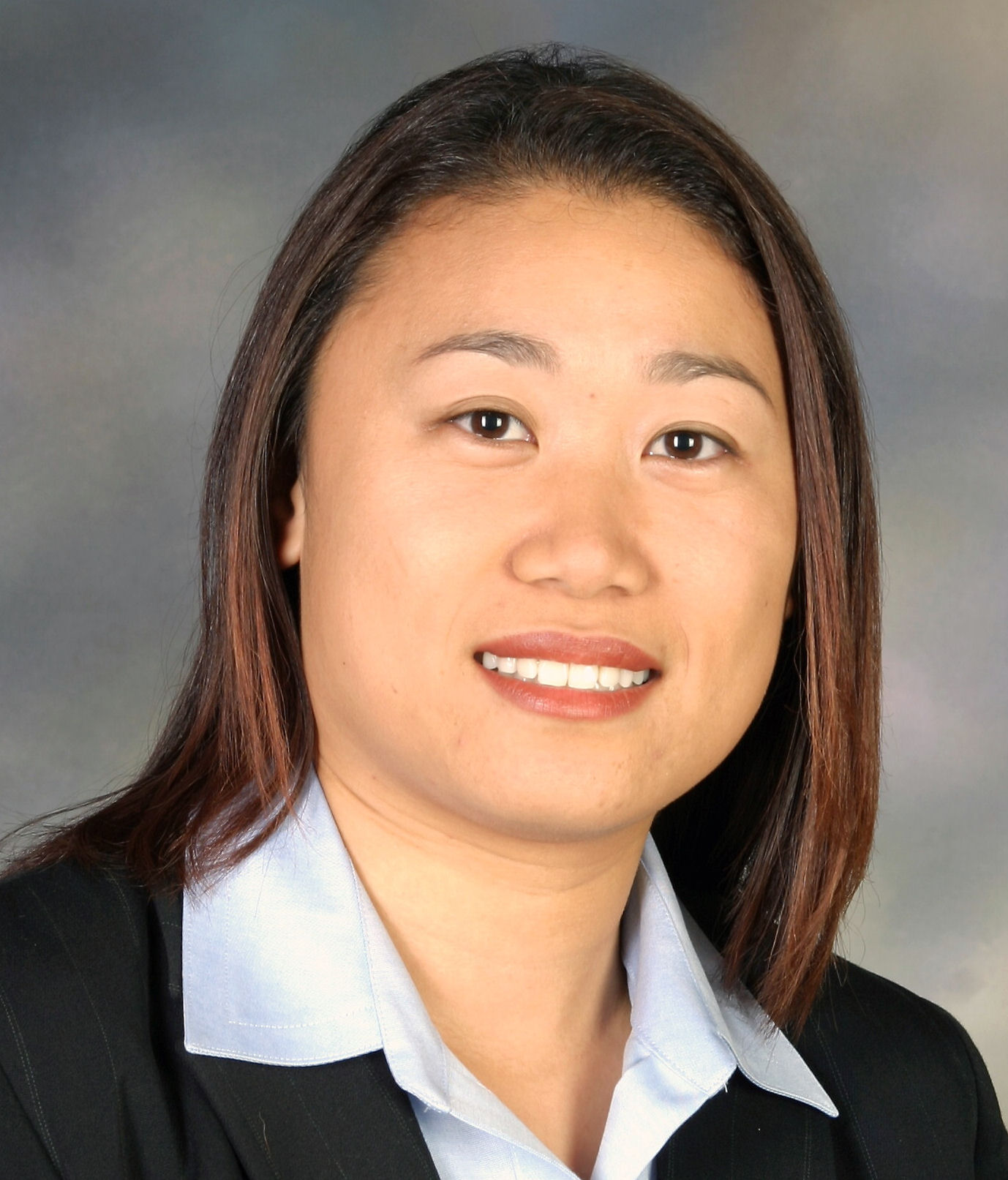 ---
Jose Solorio – Democrat; Former member of the State Assembly and currently a Community College Trustee.
Janet Nguyen – Republican; Currently a member of the Orange County Board of Supervisors.
Long Pham – Republican; Formerly a member of the Orange County Board of Education.
As of yet not one of these three candidates has been able to find Los Alamitos on a map. They have not made any public visits here to tell us what they would do as our representatives.
The Assembly Seat
Los Alamitos is represented by the 72nd Assembly District. We all remember that in the last election after the primary this became one of the few seats in California that was affected by the open primary voting changes. In that election a total political neophyte took on Los Alamitos' Troy Edgar in the general election and Travis Allen, who had no previous experience in politics handily won the election thanks in great part to Seal Beach, Los Alamitos and Rossmoor.
This time around we have:
---
Albert Ayala – Democrat; Ayala was also in the primary in 2012 where he came in fourth out of four. [no photo available]
Joel Block – Democrat; No prior elected political experience. An attorney (retired) from Rossmoor.
Travis Allen – Republican; Incumbent.
Of the three Ayala was unable to find Los Alamitos on a map in 2012, and 2014 looks no different. Joel Block has had a number of meet and greets in Rossmoor and in Los Alamitos with more planned. In fact, if there was any advice I would give to him it's get out of your own backyard and start to shake it up in Fountain Valley, Westminster and Huntington Beach. As for Travis Allen, the last time anyone saw him in the area he was at Cypress City Council (it should be noted that Cypress is in Sharon Quirk-Silva's Assembly District) where he was on hand to present the out-going Mayor with a plaque of appreciation. That was in December. Considering that he came out in support of the Prologis trucking depot, I can fully understand his keeping a low profile in this community.
The County Supervisor Seat
With John Moorloch termed out of the Orange County 2nd Supervisorial District, which is our district, this is an open seat and hot race. Again there are three candidates on the ballot.
---
Michelle Steel – Republican; Current member of the Board of Equalization.
Allan Mansoor – Republican; Current member of the California State Assembly.
Jim Moreno – Democrat; Coast Community College District Trustee.
In terms of coming and being in Los Al Michelle Steel can take the prize. She has been at a number of functions over the past year from the Chamber of Commerce to City Council. In addition she has been making the rounds at various open homes including that of Council Member Richard Murphy. Big props to Michelle Steel for not only being able to find Los Al on a map, but most likely even knowing more streets than Los Al Blvd and Katella. Allan Mansoor has at least gotten up to as far as Valley View in recent weeks. An Open House at Mike McGills where he talked to local residents, but more importantly actually listened to them and asked probing questions. As for Jim Moreno, he hasn't been seen from yet.
Generally we like to keep things local, but with two open seats and a third with a somewhat local candidate running, this looks to be an interesting election season for more than the City Council (which doesn't actually start until August), so we will be keeping our eyes on all three of these races between now and November. And it will be interesting to see just who can and can not find their way into the second smallest city in Orange County to court our vote and listen to our concerns.