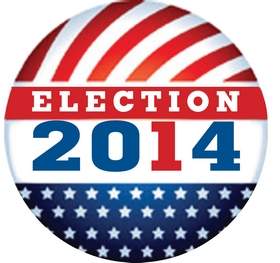 (Los Alamitos, 7/24/2014) So far Los Alamitos only has two candidates who've pulled papers for this November's election, while Cypress has at least five and Rossmoor's Community Development District could use a few more.
In any case, our Thursday columnist is already thinking about how to figure out who's the best person for the job: by Highlands Guy:  
As we near the local election season and folks are pulling their Declaration of Candidacy Documents for their runs for city council, we should take a moment to think about just who it is that we want telling us how to live our lives and making decisions that could affect our cities into the mid-21st century.
Instead of just moaning and groaning about the things that you see around you, I would suggest that now is the time to take some measurements of the outcomes you expect from your city council and the qualities that would most likely produce those results.
Beyond subjectivity:
To hold a subjective opinion about a city council member or candidate is fine. But I would offer that to really make your vote count, one must Continue reading →